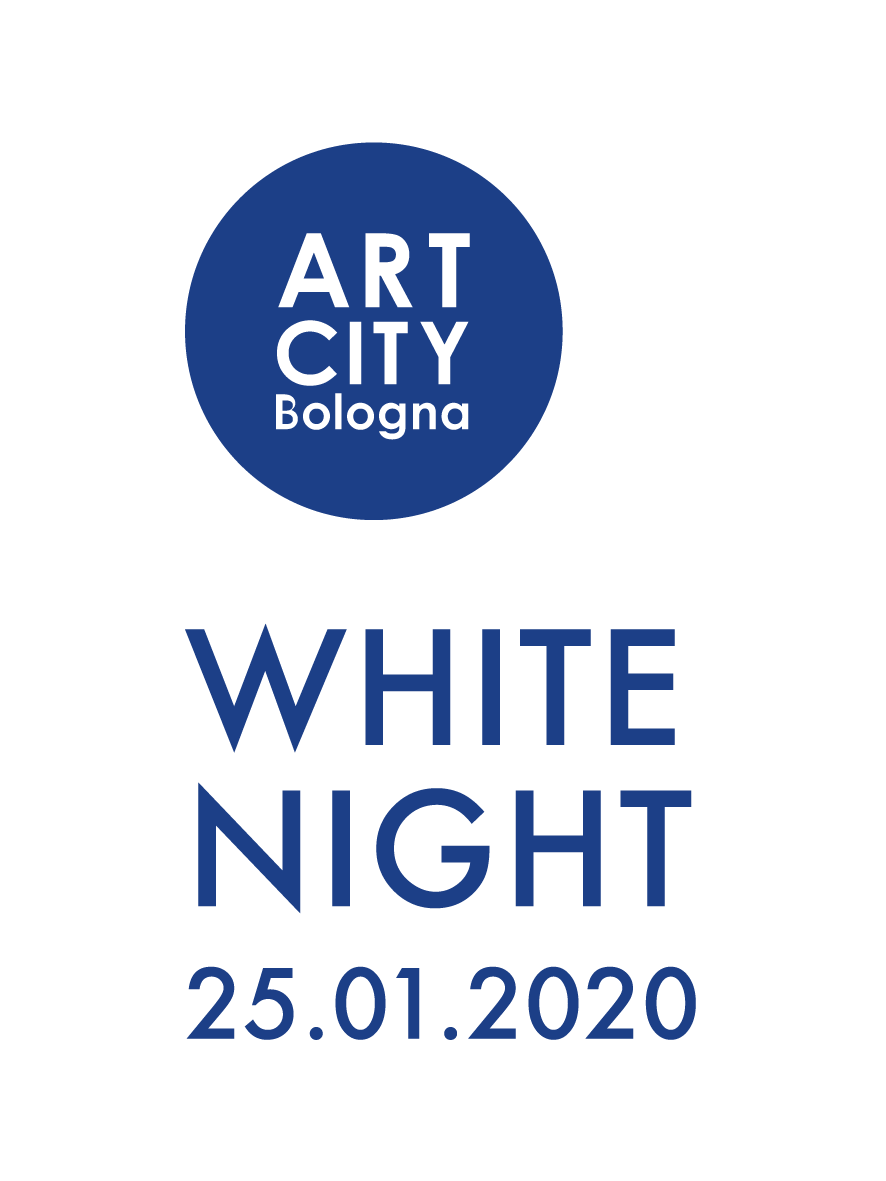 Let us know about your initiative and we will put you on the interactive map of ART CITY White Night 2020 events. The selection of the chosen events is handled by the artistic direction of Arte Fiera.
RULES AND SPECIFICATIONS
Proposals must be received for evaluation by and no later than 9 January 2020.
Proposals not coinciding with the evening of Saturday 25th January will be discarded. In case of usability on further dates, please mark it in the 'Dates and running times' field.
 Once approved, events will be published online (except for email, addresses and telephone) and subsequent changes will not be possible.For this reason, please check that the event is final and eligible for publication.
Asterisks denote compulsory fields. The attachments can include photos, documents or other material that you want to publish to publicize the initiative (in PDF format).