At the fair
Artists, photographers, filmmakers, curators and publishers look at how artistic languages are developing
...
A new layout for Arte Fiera 2017 which will develop across two large pavilions of the Bologna Exhibition Centre
...
In town
From Friday 27th to Sunday 29th January, the city takes centre stage for the fifth edition of ART CITY Bologna
...
On the occasion of Arte Fiera, Bologna will be filled to the top by contemporary art: exhibitions, performances, happenings, extraordinary events
...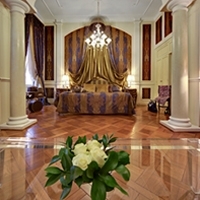 Book your hotel now and save up to 30%
Bologna Welcome Srl is part of the BolognaFiere S.p.A. Group. The travel agency offers ARTE FIERA ...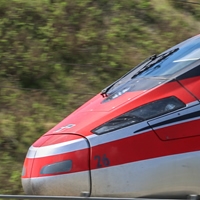 Come to Bologna by train and take advantage of discounted fares
Visiting the Fair has never been easier thanks to our partnership with Trenitalia and Italo Special ...

© 2017 BolognaFiere S.p.A. - Sede Legale viale della Fiera 20 40127 Bologna, Italia - PEC: bolognafiere@pec.bolognafiere.it,
email: artefiera@bolognafiere.it capitale sociale € 106.780.000,00 interamente versato, codice fiscale, partita iva e registro imprese BO 00312600372 REA BO367296

Cookies Policy | Legal notes