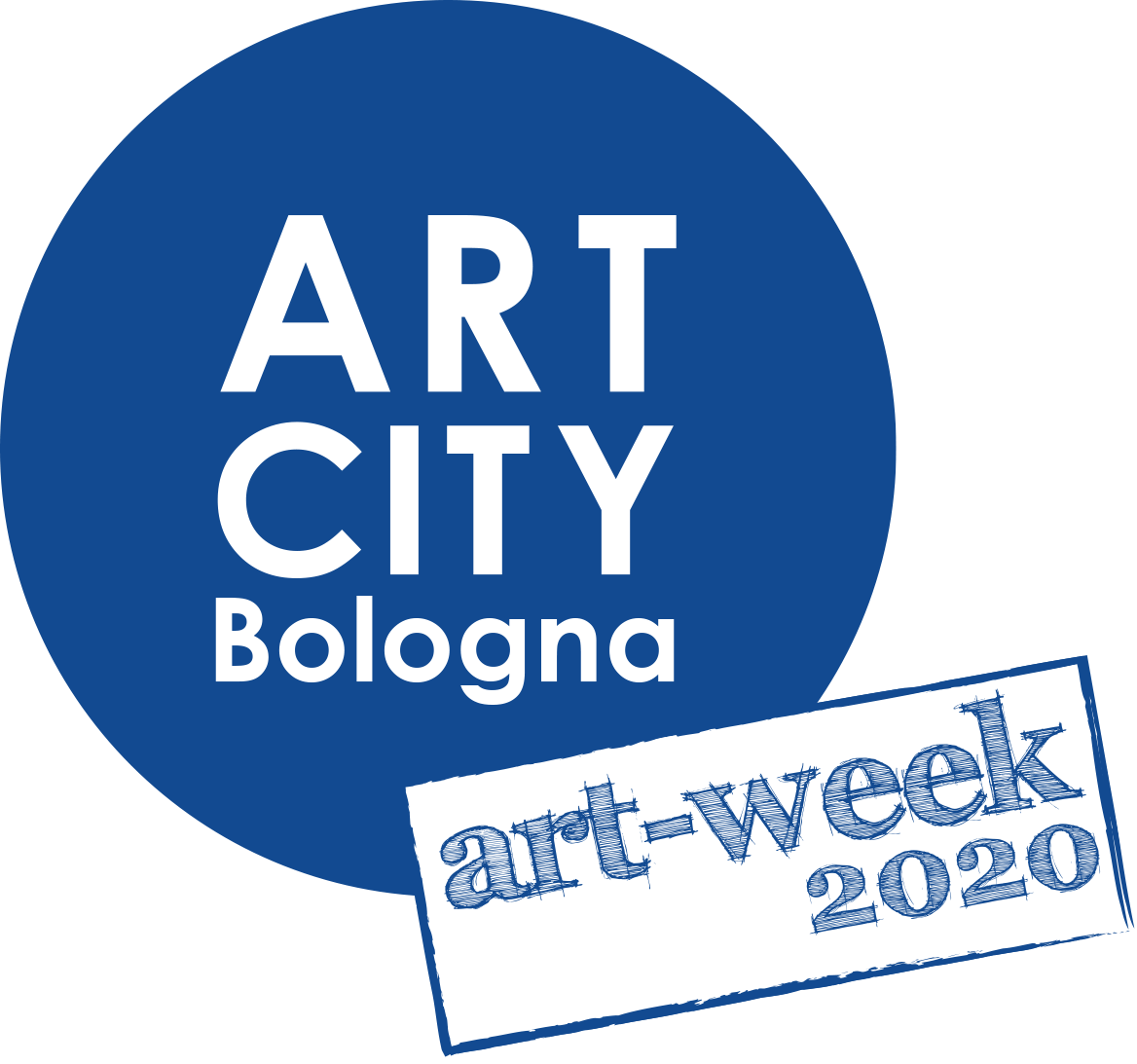 An extended Art Week, a highlight of the 8th edition of ART CITY Bologna, the institutional programme of shows, events and special initiatives promoted by the Municipality of Bologna in collaboration with BolognaFiere and held simultaneously with Arte Fiera (24 - 26 January 2020), the year's opening event on the Italian art calendar, has token place from 17 to 26 January 2020. Many of the exhibitions that have opened during this week will continue until late spring, confirming the importance and energy that the city dedicates to the contemporary art scene.
Coordinated by the Modern and Contemporary Art Area | Bologna Museum Institution directed by Lorenzo Balbi, Artistic Director of MAMbo - Museo d'Arte Moderna di Bologna, ART CITY Bologna has always reflected the creativity and exuberance of contemporary culture. In 2020 as well, experts in the field, art lovers, the general public, and tourists can plunge into the effervescent atmosphere that fills the streets of Bologna in the last weekend in January. The entire event will be catalysed by the Main program, with one Special project and twentytwo Main projects including shows, installations and performances, all with free admission.
The programme for the 2020 edition presents a number of predominant aspects: a higher percentage of female artists; a generational confrontation between established and emerging artists, whose research is supported by means of the creation of new works produced for this event; incursions in painting, accompanying Pittura XXI, Arte Fiera's new section, drawing attention to the contemporary art form that is simultaneously the most traditional and now the most highly debated.
In the ART CITY Segnala section, precious collaborations with the city's culture specialists offered a programme of a hundred events (selected by a committee consisting of the artistic directors of ART CITY Bologna and Arte Fiera and a representative of the Department of Culture and Promotion of the Municipality of Bologna) presented in modern and contemporary art galleries (associated with the Confcommercio ASCOM circuit as well as independent galleries), artist run spaces, non-profit spaces, and unconventional locations.