Giovanni Egidio
Giovanni Egidio, 55, has been the editor-in-chief of "Repubblica Bologna" since 2010


I'm inhabited by a gloriously bipolar spirit during Arte Fiera. On the one hand, I'm a journalist afflicted by ill-concealed anxiety, trying to give the best possible emphasis to everything that happens, being excited and exciting the public. On the other, with equally ill-concealed anxiety, I try not to miss everything I want to see and enjoy all by myself.
I think most visitors nurture the same agitated euphoria, and this is the real treasure that Arte Fiera has to preserve and promote. Euphoria full of expectations and gazes lavished on the halls and on the many exhibitions in the city, seeking to engage with art, artists, and gallery owners, to enter their world for a long weekend.
If that spirit – visibly intensified over the years – is preserved, Arte Fiera can only grow. With its energy, troubles, criticisms, and business, coping not only with an often-indecipherable market but also with immense competition. Whatever the challenge, it will have to be faced with all of that energy.
And the city will have to continue to make a distinction between people who exhibit modern and contemporary art under glass and people who make it swirl around an inquisitive, ambitious, passionate public, full of critics, evening people, collectors, and sceptics, all of whom are simply overjoyed to be there.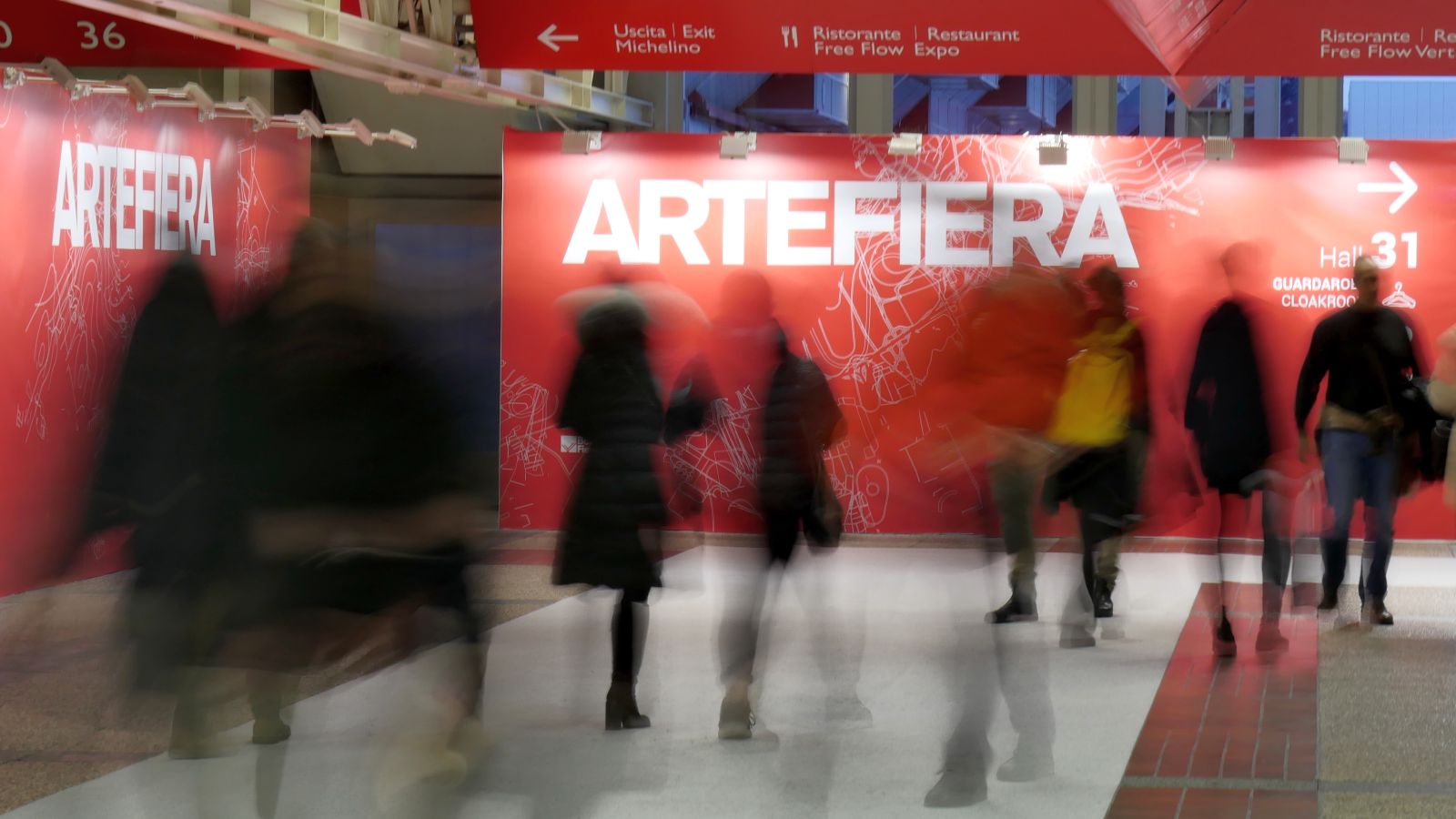 Back