Sissi
Sissi (Bologna, 1977) lives and works in Bologna and London. She graduated from the Bologna Academy of Fine Arts and now teaches at the Department of Visual Arts of the Florence Academy of Fine Arts. She won the Furla Art Award (2001) and the New York Award promoted by the Ministry for Foreign Affairs (2005). In 2004 she had a solo show at Macro in Rome, and participated in the "Global Feminism" collective at the Brooklyn Museum in New York. Her work was presented at the 53rd Venice Biennial, Italian Pavilion, in 2009.
She created the Anatomical Manifesto for Bologna Museums project in 2015 and participated in the Santarcangelo Theatre Festival in 2018.
She was Chairman of the jury for the #ContemporaryYoung prize for Arte Fiera 2019.
Like a cardiovascular palpitation, these are two opposite pulsing motions, two exhibitions that brought back memories.
On the one hand, the vivid reference to a collective under the lights of the black and white of Jacopo Benassi at Palazzo Bentivoglio, curated by Antonio Grulli.
On the other, the silence of Leandro Erlich suspended in clouds captured in glass cases, like butterflies, an eternal contemplation of atmospheric informality.
Exhibited at the Oratorio of San Filippo Neri, curated by Maura Pozzati.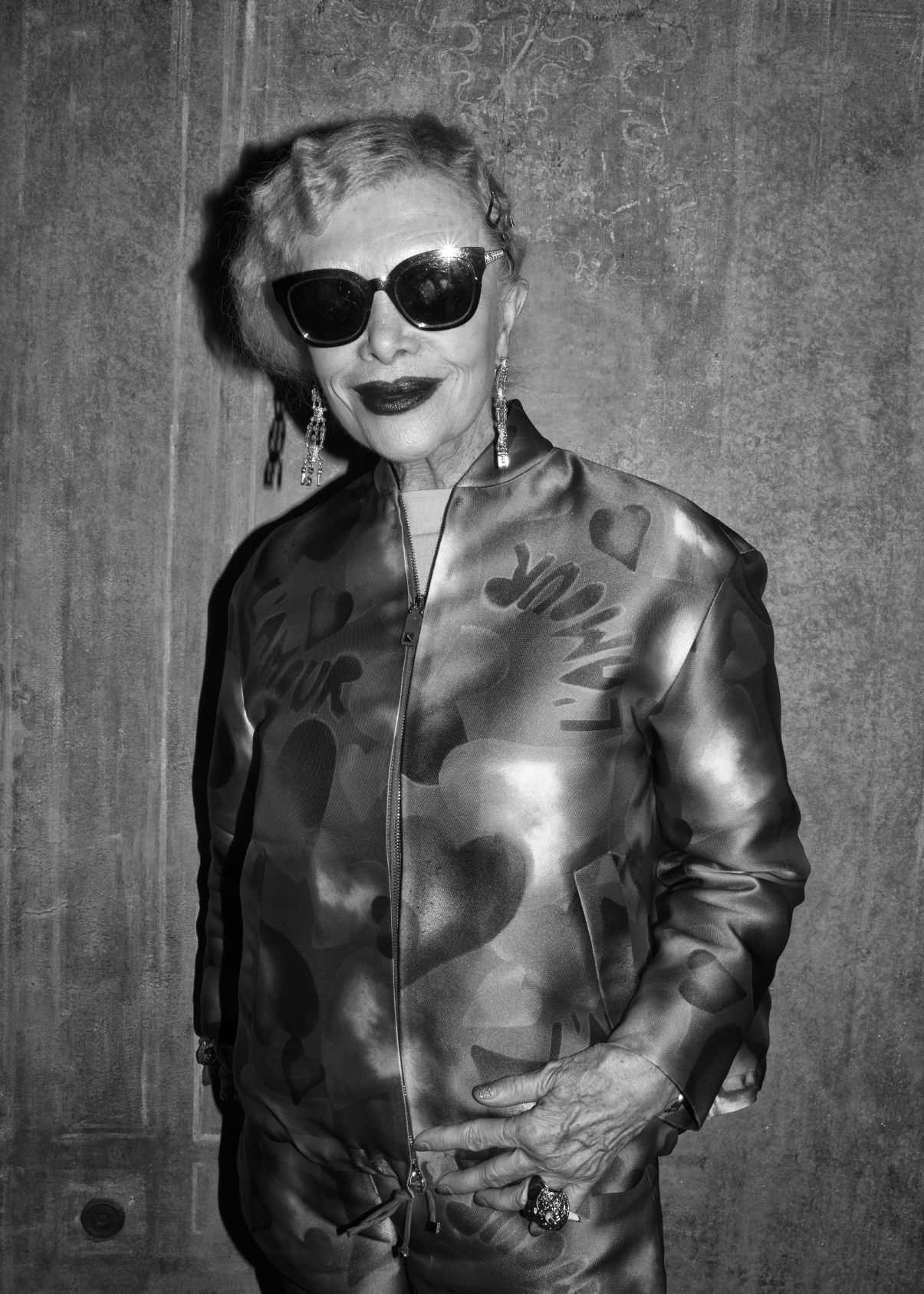 Jacopo Benassi, no title (Cecilia Matteucci), 2018 b/w photograph | Photo Courtesy Jacopo Benassi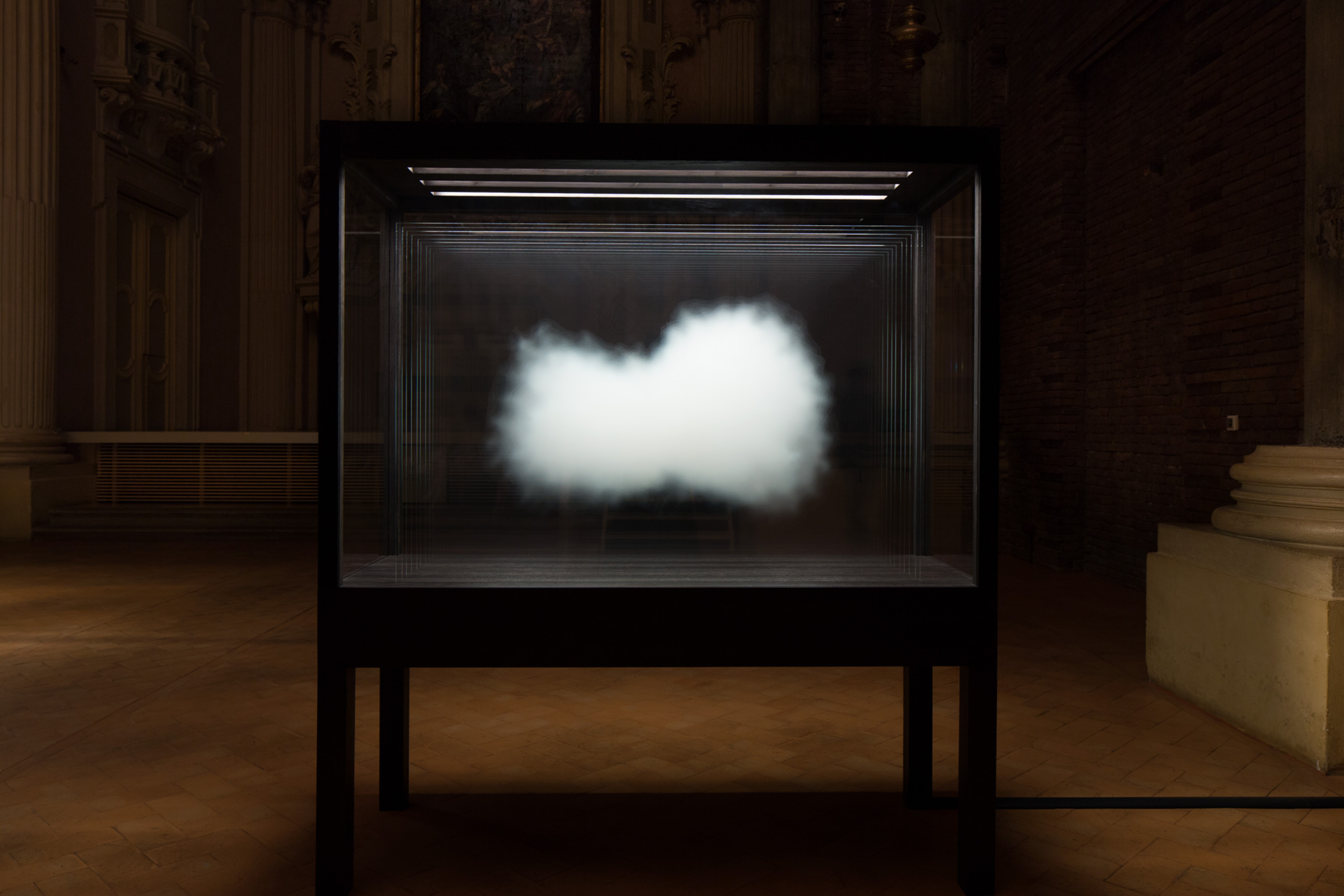 Leandro Erlich - Collection de Nuages | Courtesy: Fondazione del Monte di Bologna e Ravenna and GALLERIA CONTINUA, San Gimignano / Beijing / Les Moulins / Habana

Editor's note: The exhibitions were part of the Art City 2019 program.
Back