Giangi Fonti
Giangi Fonti was born in Naples in 1973. From 1999 to 2004 he worked at the Neu Gallery in Berlin. On 10 June 2004, he opened the Fonti Gallery in Naples. Since 2005, the Gallery has participated in the largest national and international fairs, including Arte Fiera, Artissima, MiArt, Art Basel, Art Basel Miami, Frieze London, LISTE, Art Cologne, SP-Arte and Art Brussels.
He has been a member of the Arte Fiera Selection Committee since May 2019.


Arte Fiera was the first fair I ever saw, back in 1995. I clearly remember the Marconi Gallery's stand at the entrance, with three large-format works by Lucio Fontana.
One show well worth remembering was Laure Prouvost's "Farfromwords: car mirrors eat raspberries when swimming through the sun, to swallow sweet smells," at the Maramotti Collection in 2013.
I greatly admire Prouvost's work (among other things, she represents France at this year's Venice Biennial), and that project made me think not so much about great ideas, but instead about commonplace but essential aspects of life: aspects linked to an iconography that she depicted (inspired by Italy's aesthetics and pleasures) through her personal interpretation of the Grand Tour in this country.
Another memory linked to Bologna is Tacita Dean's show at MAMbo in 2004, entitled "The Studio of Giorgio Morandi."
The two remarkable films, "Still Life," and "Day for Night," shot in Morandi's home in Bologna, contained long pauses that brought the viewer's attention to the smallest, most hidden details of every object.

Laure Prouvost, Farfromwords: car mirrors eat raspberries when swimming through the sun, to swallow sweet smells, 2013, exhibition view
Collezione Maramotti, Reggio Emilia
@ Laure Prouvost
Ph. C. Dario Lasagni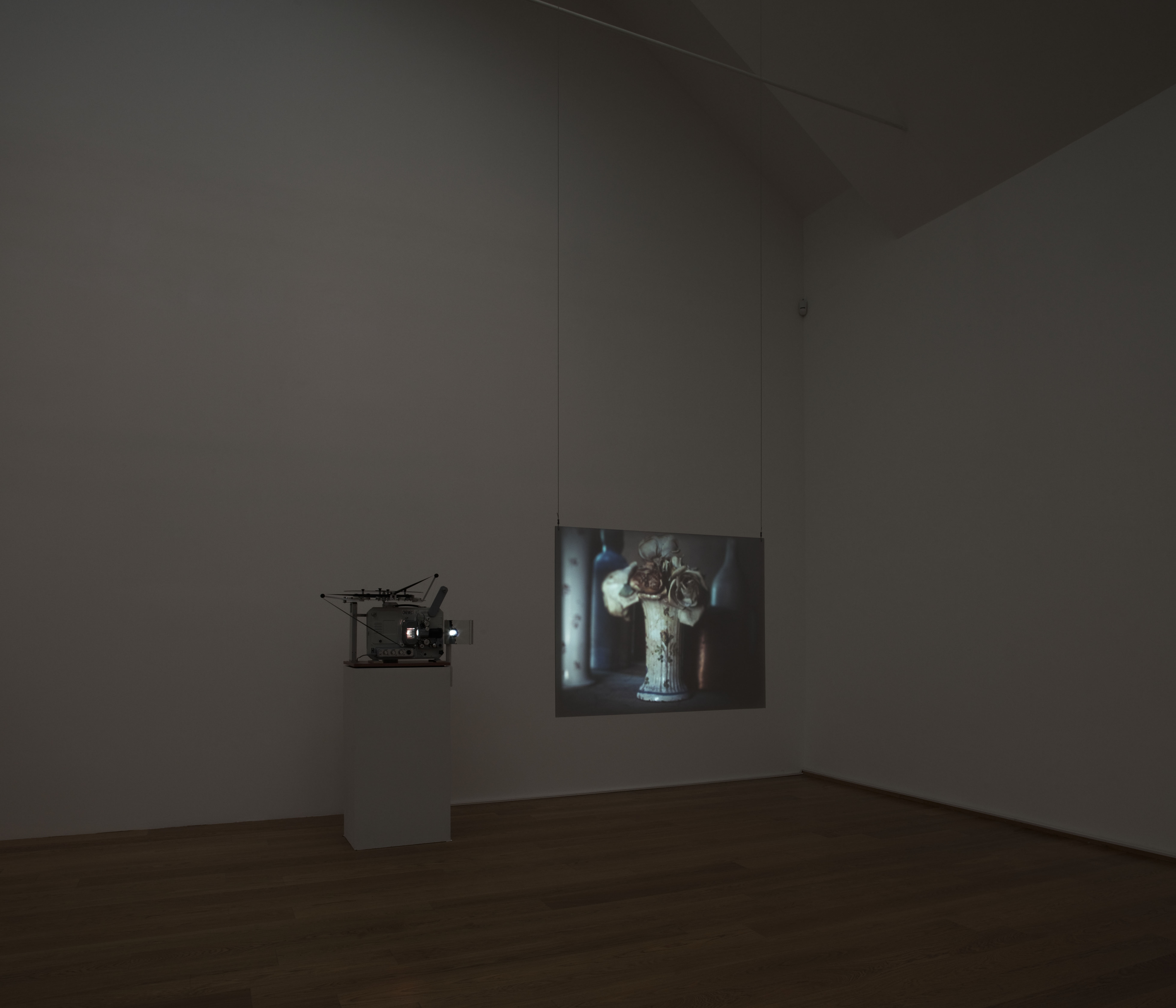 Tacita Dean, The Studio of Giorgio Morandi, view of installation at MAMbo - Museo d'Arte Moderna di Bologna
29 November 2013 – 9 February 2014
Photo: Matteo Monti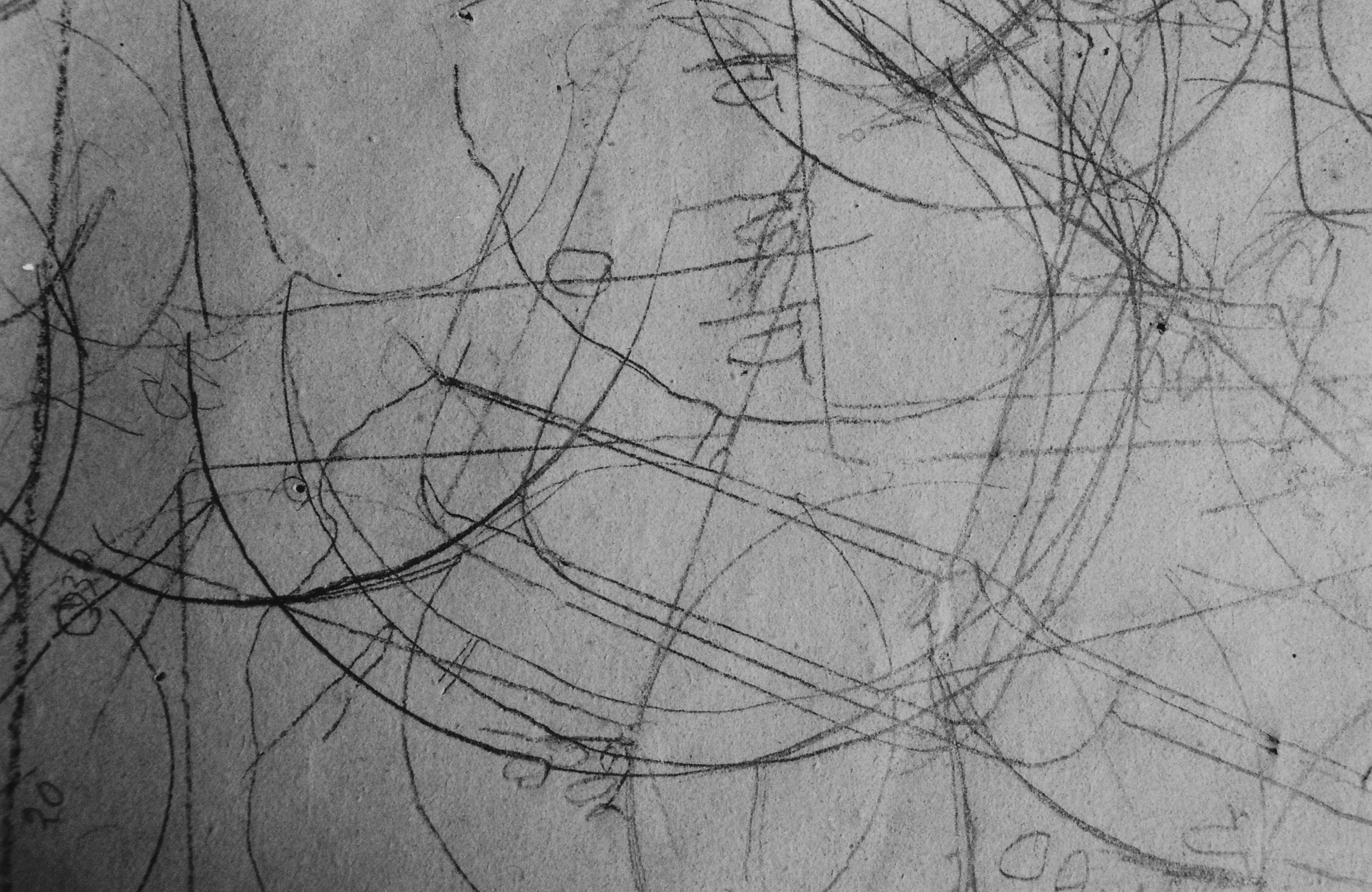 Tacita Dean, Still Life, 2009, 16mm silent colour film, 5½ minutes, extract from film
Courtesy of the artist, Frith Street Gallery, London and Marian Goodman Gallery, New York / Paris
Back