Lorenzo Balbi
Head of Modern and Contemporary Art Department Istituzione Bologna Musei
Artistic Director MAMbo - Museo d'Arte Moderna di Bologna
Photo by Caterina Marcelli
I am, I admit, biased but the exhibition I suggest visiting is the personal show of Mika Rottenberg at MAMbo during the Bologna Art Week.
Born in Argentina, growing up in Israel, and today based in New York, Rottenberg is a key player on the contemporary world scene. In Bologna she has used the imposing spaces of the Sala delle Ciminiere to create a sort of endless maze in which to place nine of her most recent works.
Sculptural objects and video installations, they were created especially for the setting, and sum up Rottenberg's well-known sarcastic register - biting yet bizarre. The exhibition at MAMbo will include two new works - Untitled (Ceiling Projection), and Study # 4 - commissioned by MAMbo in collaboration with two major European museums: Goldsmiths Centre for Contemporary Art, London, and Kunsthaus Bregenz.
Both works explore the physical and psychological potential but also the limits of the human body in an attempt to create a spiritual, even cosmic, state in which the energy and forces of the world transform things from one state of matter to another.
Mika Rottenberg, MAMbo, from 30 January 2019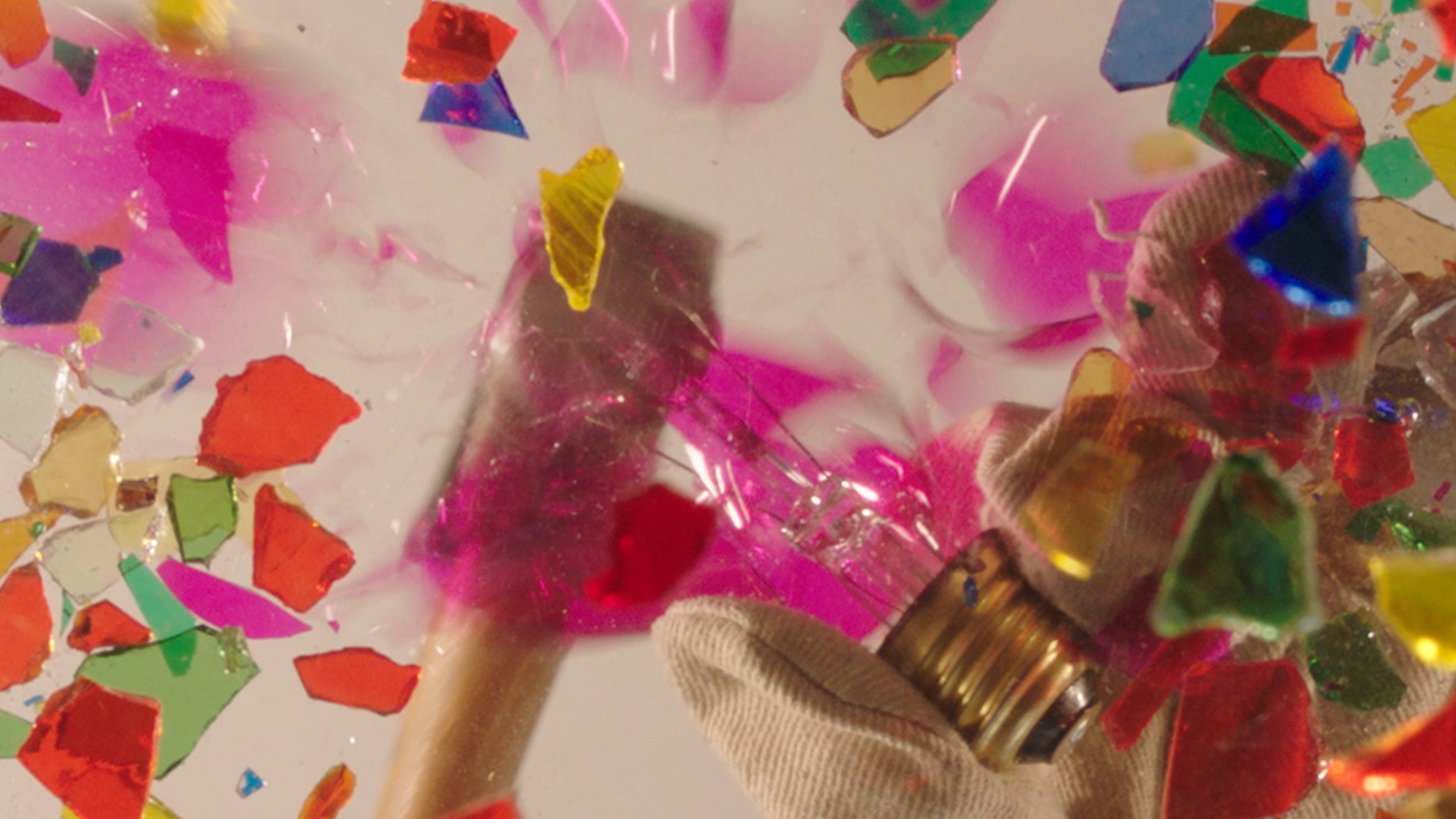 UNTITLED (CEILING PROJECTION), 2018
MULTI-CHANNEL VIDEO INSTALLATION
VARIABLE DIMENSIONS
COURTESY THE ARTIST, GOLDSMITHS CCA, LONDON, MAMBO - MUSEO D'ARTE MODERNA DI BOLOGNA AND KUNSTHAUS BREGENZ
Back